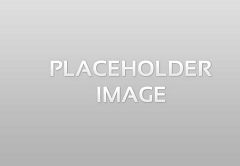 STOCK # 408
Sold
Description:
Max bowl speed 2270 RPM, 1813 x G, 630 x 315mm, pharma design, 54 kg max load, 18.5 KW XP motor 400/3/50/1460 RPM, feed and wash pipes, hydraulic plow with pneumatic heel cake removal system and solids discharge chute, door lock switch and control panel. Prior use: Food. 1989 and 1994 vintage. Very good condition. FCA Europe.
We're sorry, but this item has been sold.
Please consider the alternatives below.