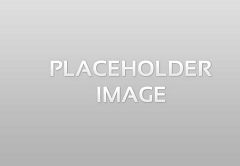 STOCK # 9851
Sold
Description:
Max bowl speed 3075 RPM, 3040 x G, 8 deg contour bowl. STC-tiled feed zone and cake ports, 190mm single lead STC-tiled conveyor, 100 HP motor 460/3/60/1785 RPM, 102:1 12 kNm DD gearbox, 30 HP backdrive, NEMA 4X wall panel with touch screen, NEMA 12 vented CPU panel, feed tube, guards, vibration switch/isolators and chutes. Bowl ID 574 x 2438mm (22.6 x 96") 4.25:1 L:W ratio. Prior use: Spent grain dewatering. 2007 vintage; reconditioned in 2016. Very good condition.
We're sorry, but this item has been sold.
Please consider the alternatives below.