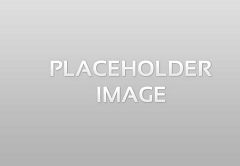 STOCK # 8100
Sold
Description:
Max bowl speed 12088 RPM, both liquid phases discharged under pressure, rated @ 2400 LPH on light viscosity oil (380 cSt @ 50C). 6.4 KW motor 460/3/60/3600 RPM, tools, feed pump, heater, water harness and control panel. Very good condition. FCA India.
We're sorry, but this item has been sold.
Please consider the alternatives below.