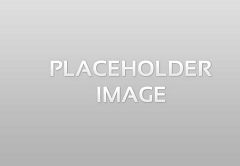 STOCK # 3335
Sold
Description:
Max bowl speed 7900 RPM, 7000 G's, rated @ 10 GPM. 8" x 16.5" bowl, ceramic-lined cake ports, adjustable plate dams, TC hardsurfaced conveyor, 10 HP motor 460/3 60/1800 RPM, 5 HP backdrive with VFDC, motion interlock lube system, guards, feed tube & NEMA 12 control panel. Prior use: Test unit. Excellent condition.
We're sorry, but this item has been sold.
Please consider the alternatives below.