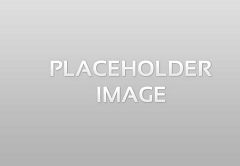 STOCK # 3966
Sold
Description:
Max bowl speed 950 RPM, 775 G's, 33 cu ft cake capacity Bottom discharge, single motion hydraulic plow, feed, rinse & wash pipes, XP electricals, 45 KW motor w/VFD (non-XP), dynamic braking system, 4 viscodampers which can be installed on flooring w/o any foundation. Full OEM warranty. 5 month delivery ARO.
We're sorry, but this item has been sold.
Please consider the alternatives below.