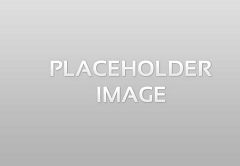 STOCK # 3619
Sold
Description:
Max bowl speed 2400 RPM, 2500 x G, rated @ 400 GPM max. Cyl/6 degree contour bowl, side discharge w/wear liners 6.25" single lead STC-tiled axial flow conveyor, 200 HP motor 230/460/3/60/1775 RPM, 223K in/lb gearbox, lube system, feed tube, guards, vibration isolators/switch & control panels. 10 month delivery from Japan. Equivalent to Sharples PM-76,000 or SG-16 feed rate, but greater solids capacity.
We're sorry, but this item has been sold.
Please consider the alternatives below.