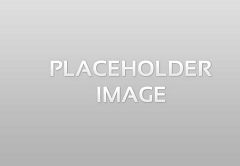 STOCK # 10131
Sold
Description:
Max bowl speed 8510 RPM, rated @ 5000 LPH. Combination desludger/nozzle bowl, liquid discharged under pressure. 7.5 HP motor 230/460/3/60/1800 RPM with piping, valves, gauges, turbidity meter, timing unit and tools. Unitized on a portable cart. 1986 vintage. Very good condition.
We're sorry, but this item has been sold.
Please consider the alternatives below.